Member Agencies and Programs...
The United Way touches the lives of every resident of Lloydminster and area, either directly or indirectly.
Your donation to the Lloydminster & District United Way stays right here to help members of our community.
LLOYDMINSTER RESCUE SQUAD
Founded in 1985 - The Lloydminster Rescue Squad is a Registered Charitable Organization, providing Emergency Response services to City of Lloydminster and surrounding area.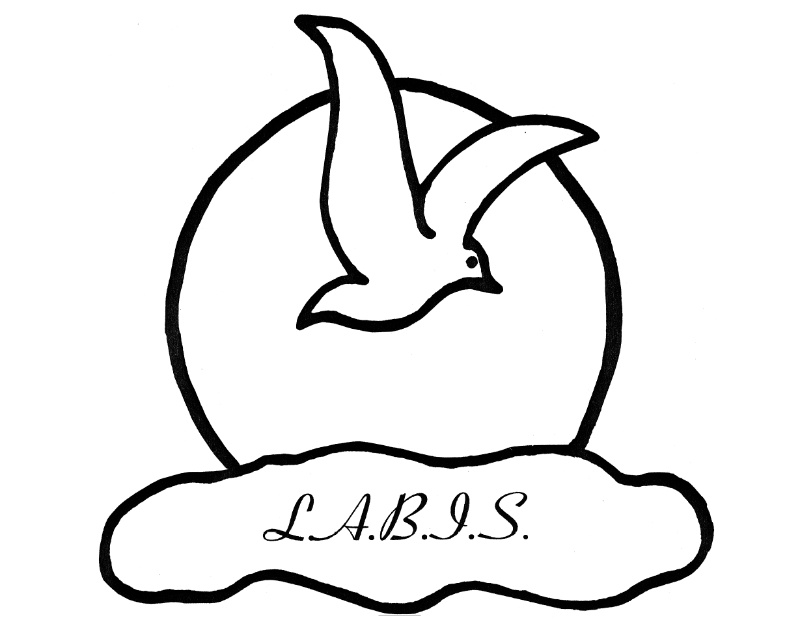 LABIS
Founded in 1986 - The Lloydminster and Area Brain Injury Society empowers individuals with an acquired brain injury through socially interactive programs and preventative education in a safe environment.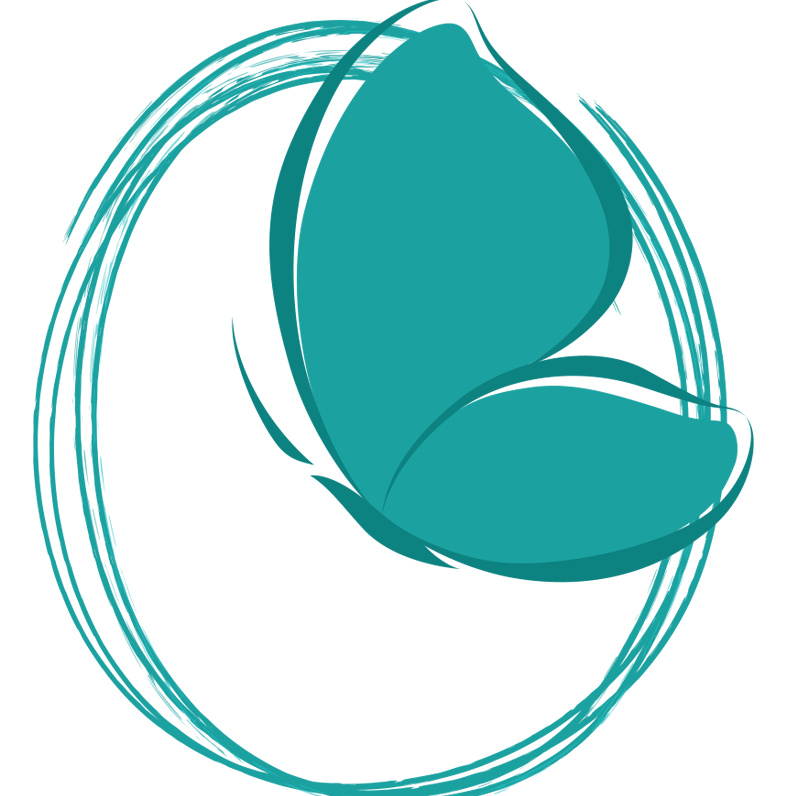 LSAS
Founded in 1982 - Lloydminster Sexual Assault Services mission is to provide violence awareness, education, support and crisis intervention services. We work closely with community organizations to deliver the best possible services in a responsive, flexible and professional manner.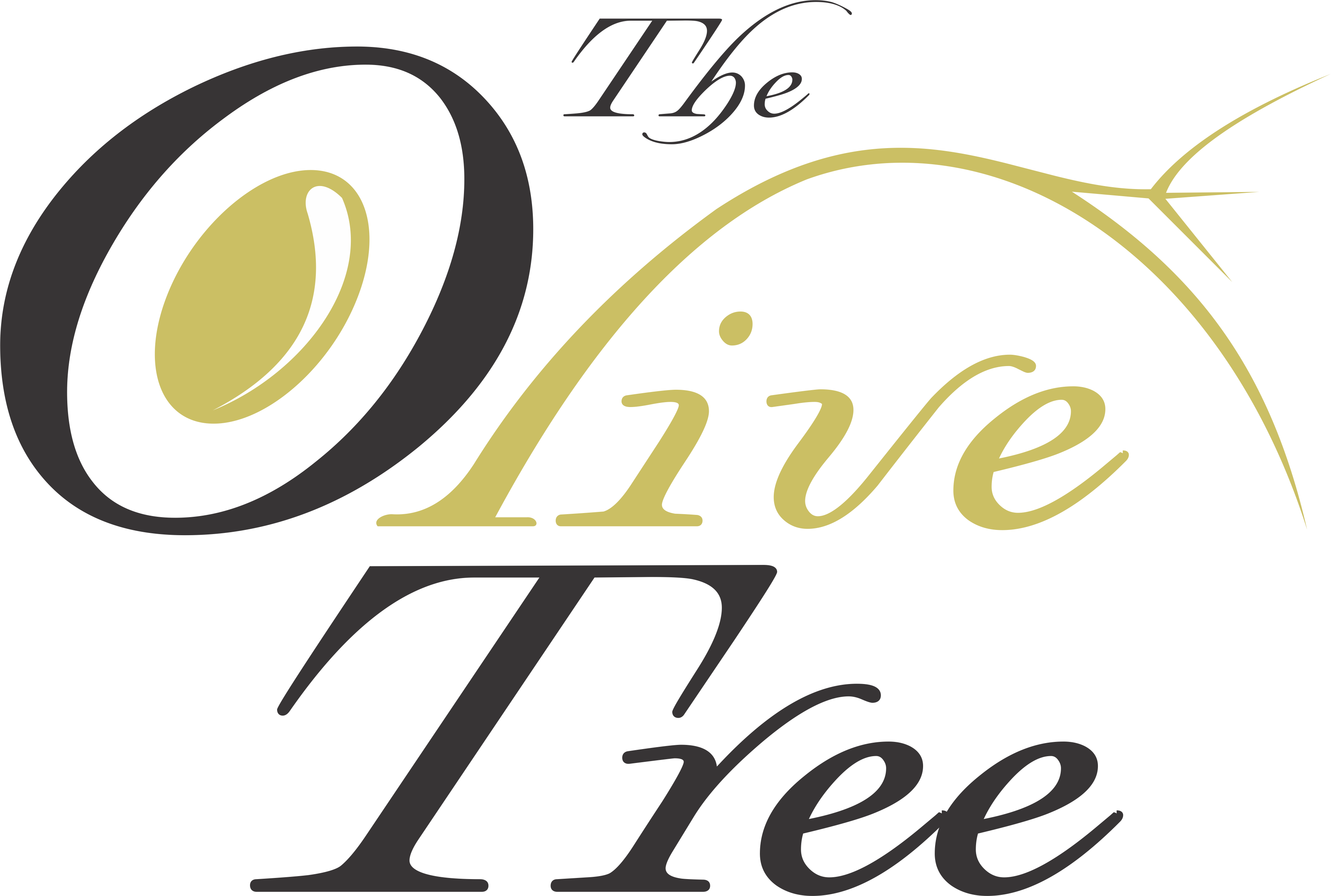 THE OLIVE TREE

Founded in 2013 - The Olive Tree is a not-for-profit organization created to reconnect isolated people and families to communities of support by providing human services in the areas of homelessness, hunger relief and education.