BREAKFAST DAY WITH UNITED WAY

Oct. 7th, 2020

Pre-Ordered breakfast sandwiches delivered to you...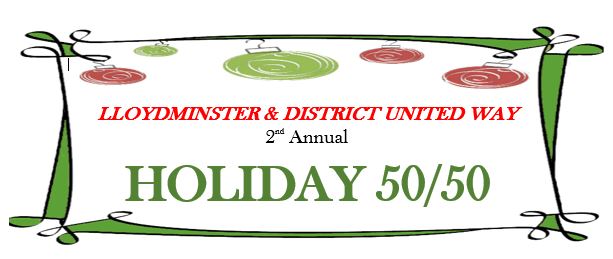 2019 HOLIDAY 50/50
Congratulations Marlene Bylan winning $1777.50
AGLC 63891 - License # 545004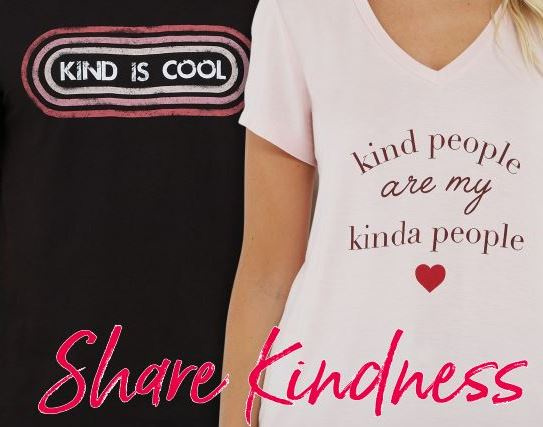 ANTI-BULLYING DAY Feb 26, 2020
Our generous friends at Bootlegger sold their version of pink t-shirts in support of anti-bullying initiatives,
with all proceeds going to local kids programming offered by United Way.
$2 from the sale of every t-shirt sold at Bootlegger Lloydmall will go to support United Way Lloydminster & District.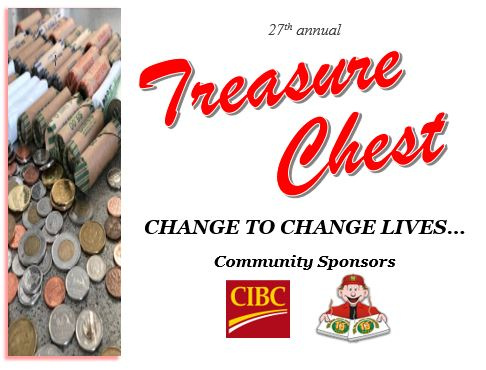 TREASURE CHEST March 11, 2020
On location @ CIBC (4915 - 50 Street, Lloydminster) 9:30 am - 12:00 pm
Encouraging youth to get involved and learn the importance of giving to help others.